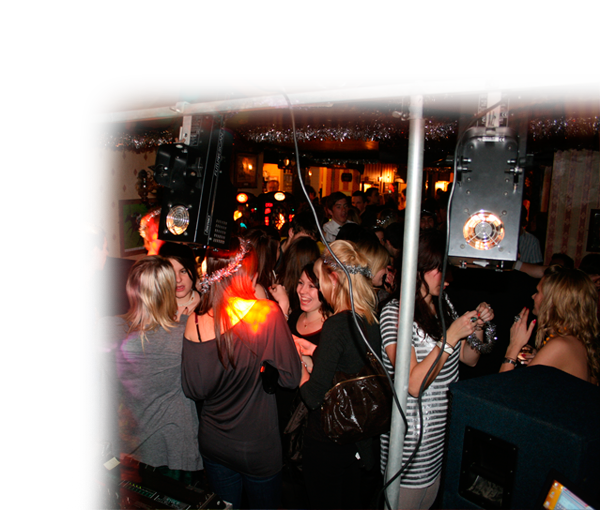 Pricing
Prices are not published on this site as quotes will vary according to a number of different factors. Please call or email for our best quote.
Playing times - The average playing time for a mobile disco is 4 hours but if you require a longer or shorter set this would affect the cost. Please note that set up/down time is included in all quotes
Location - Most of our work is generated from Bishops Stortford and the surrounding area. A mobile disco in other areas would attract a small increase due to extra travelling costs.
Size of venue - a larger venue would require more equipment (sound and lighting) hence a higher quote, similarly a smaller venue requiring minimal equipment would result in a much lower quote.
Access to venue - generally speaking most venues have easy access but in unusual circumstances where access is restricted by time or difficult due to location there may be a slight increase in cost. This is however quite rare.
Please note our booking policy is on a first come first served basis. We will never cancel a booking in order to take on a higher quoted one.
Please note we do not do children's parties for under 12's. We feel that a specialist children`s entertainer would be best for this type of party.